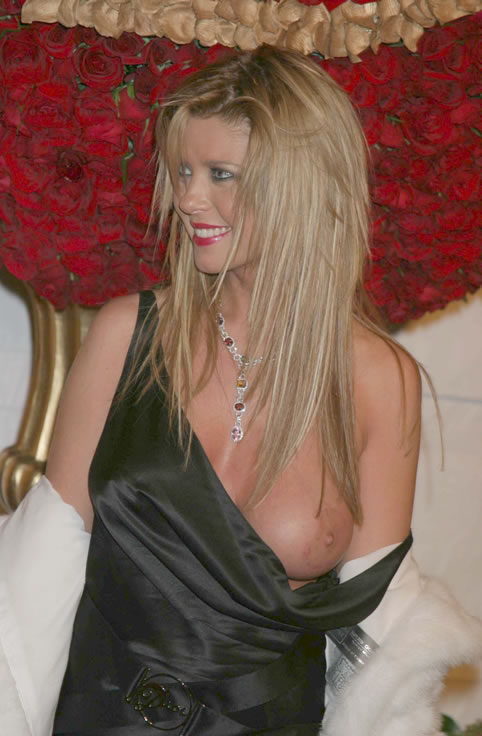 Budweiser HATES Tara Reid!
We all know she can party like a rock-star, but when a beer company doesn't want its name associated with you, you may have some issues.
Party queen Tara Reid recently crashed a private party on the Budweiser yacht.
On May 20th, Reid crashed a private X-Men soiree on the Bud company yacht, and apparently put on quite the show. It must have been a real shit show, because Budweiser representatives say, "They (Bud) don't want the brand associated with her."
I just assumed that everyone knew better than to associate themselves with Tara Reid. The only person I feel should be hanging around Reid, would be cocaine snorting Kate Moss. The two of these partiers would be blowing rails off each other's tits by the end of the night. As bad as this sounds, I would love to see that!